Greetings
As a PR consultant I am fascinated with the way organisations and their internal and external stakeholders function and inter-relate. My strategic insight really comes into play when assisting clients – so much so that I sometimes end up helping clients develop their organisational strategy (vision, mission, business objectives and values) as a precursor to their communication programme.
What I do as a PR consultant
I provide strategic counsel and tactical implementation for a variety of organisations. One of my favourite jobs involves helping organisations to clearly, concisely and compellingly articulate what it is that they do and why this matters. It may sound simple but it's surprising how many struggle with doing this.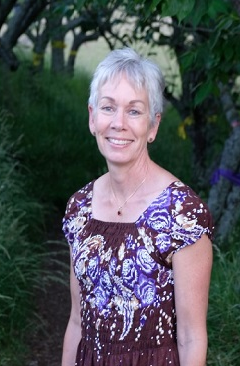 Strengths
Clients tell me they like the way I'm not afraid to ask the hard questions and how I am great at quickly and effectively sifting through all of the detail to get to the heart of the matter.
Core competencies
My core competencies are:
Organisational strategy development
Communication strategy development
Media relations
Business-to-business communication
Not-for-profit public relations
Employee communication
Crisis communication and issue management
Writing and strategic editing
People describe me as…
Up-front
Astute
Really good at getting to the nub of the matter
Committed to a great outcome
Empathetic
Witty
Background
Three decades in the public relations sector either running my own business or a variety of in-house roles in corporate and not-for-profit organisations in New Zealand and the UK. Way, way back when the dinosaurs roamed I was a junior reporter at the NZ Herald.
Extracurricular
When I'm not wrangling my husband and two adult sons, I often can be found doing pump and yoga I'm also a keen foodie who loves seeking out exotic and weird things to eat. One weird food discovery was Stinky Tofu (it wasn't too stinky and tastes a bit like gorgonzola cheese).
Other interests include the great outdoors, natural history, travel, reading and crafts (sewing, making my own gin and tonic, soap-making, etc.). I've always got some project on the go!