Communication skills training
Everyone communicates but it's not always easy to communicate well. My communication skills training courses and workshops are ideal for those who want to be better at communicating in presentations, media interviews and/or in writing.
These courses are tailored to your specific needs. Workshops are typically held over a half to full day (depending upon numbers). Individuals or groups of any size  can be catered for, in Auckland or any other location in New Zealand or internationally.
Communication skills training courses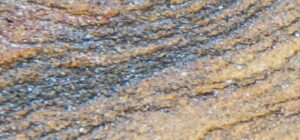 Learn how to handle media interviews confidently
This half-day media training workshop will teach you how to competently and confidently handle even the most hostile of news media interviews.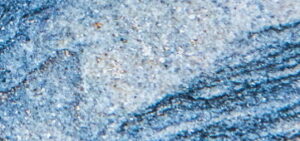 Develop winning key messages
Learn how to develop robust, highly strategic key messages. This will help focus your communication on "need to know" information, rather than "nice to know" detail.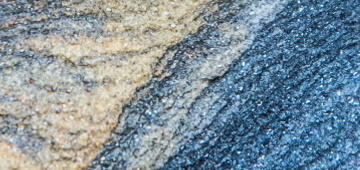 Bespoke communication skills workshop
No two organisations have the same communication skills needs. I can develop an individual or group programme for your unique situation. 
NZTE Capability Development Vouchers
Small businesses may qualify for vouchers to help pay for services such as training workshops, courses and coaching that build their owners, operators and key employees' management capabilities.
New Zealand Trade and Enterprise (NZTE) Capability Development Vouchers are only
available through Regional Business Partners around New Zealand. Regional Business Partners assess local businesses to determine their needs are, and assist them with a plan to help them develop, grow and innovate.
Vouchers may be allocated to help businesses pay for up to 50 per
cent of my media training and key message workshop costs.
See here for more information on the NZTE Capability Development Voucher scheme or to find your local Regional Business Partner.
Contact me for a no-obligations discussion about your communication skills training needs. Workshops and courses can be run in Auckland, New Zealand – or wherever you need.